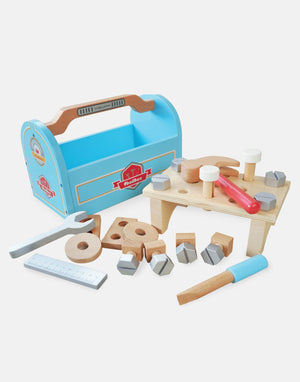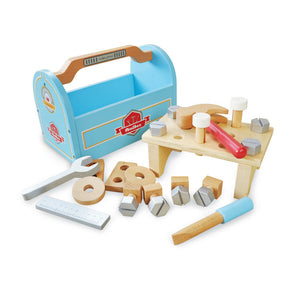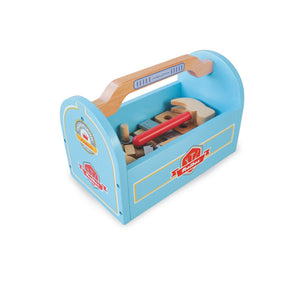 OUTLET STORE
Little Carpenters Toolbox -OUTLET
*PLEASE NOTE THIS ITEM MAY BE X DISPLAY OR A CUSTOMER RETURN*
*Products have been checked by our in house QC team and been passed safe but may have slight cosmetic damage.
These items may contain small blemishes and will have replacement packaging where necessary.*
KIJ10082
This Little Carpenters Toolbox is designed to spark the imagination of budding builders. It contains 4 wooden tools and 21 pieces, allowing your little carpenter to construct a workbench and take on pretend-play projects around the house. Great for honing fine motor skills and problem-solving abilities.
Designed for children aged 3 years plus.
Dimensions:

H16cm D14cm W22cm
---